At Novaltia, we cater for the needs of our partner pharmacies while offering them the most competitive price and service conditions, including an extensive product range (33,000 items) and 150 delivery routes covering 18,000 km a day.
Because one of our partners' most important requirements is training, we have made this one of the cornerstones of our business. During 2015, we organised more than 40 training events: 17 talks, 34 courses, 8 professional events, 7 workshops and 2 tours, which were attended by approximately 4,000 people.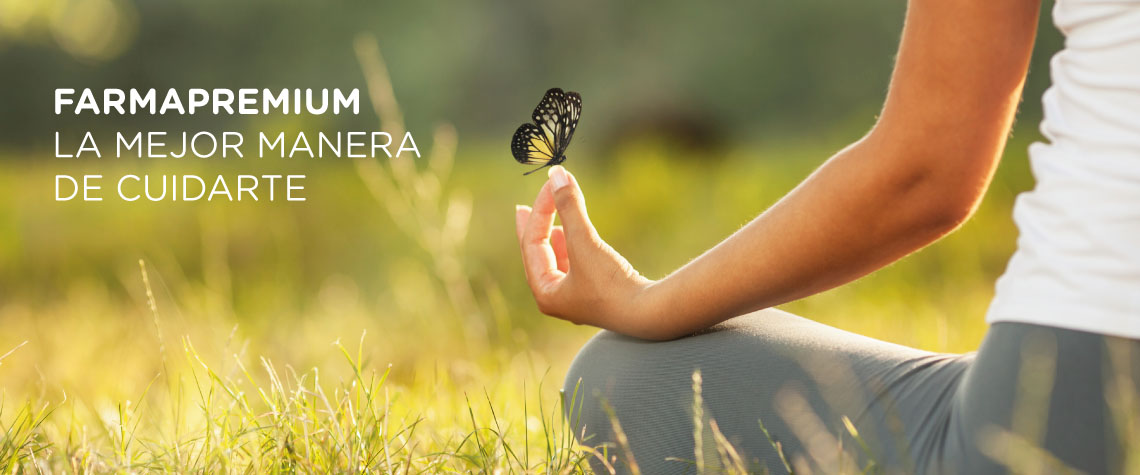 We provide most of our services
Cruzfarma
brand.Cruzfarma is a trademark belonging to the Unnefar company, which is comprised of nine pharmaceutical distribution cooperatives. The aim is to provide more than 3,5400 pharmacy partners with the advantages of a large purchasing agency, the latest management tools and the best professional and business services.
Continuous improvement in service to our partners
26,000 calls handled in 2015.
More than 24 million units in circulation at Novaltia warehouses.
An average of 250 new articles added to the cooperative's catalogue every month.
33,000 items of active stock. -200,000 units sold/day.
150 routes/day, driving 18,000 km/day to cover a distribution area of 81,000 km2.
Order frequency: 2 to 5 orders/day/customer. Average delivery time: 0.5 to 3 hours.