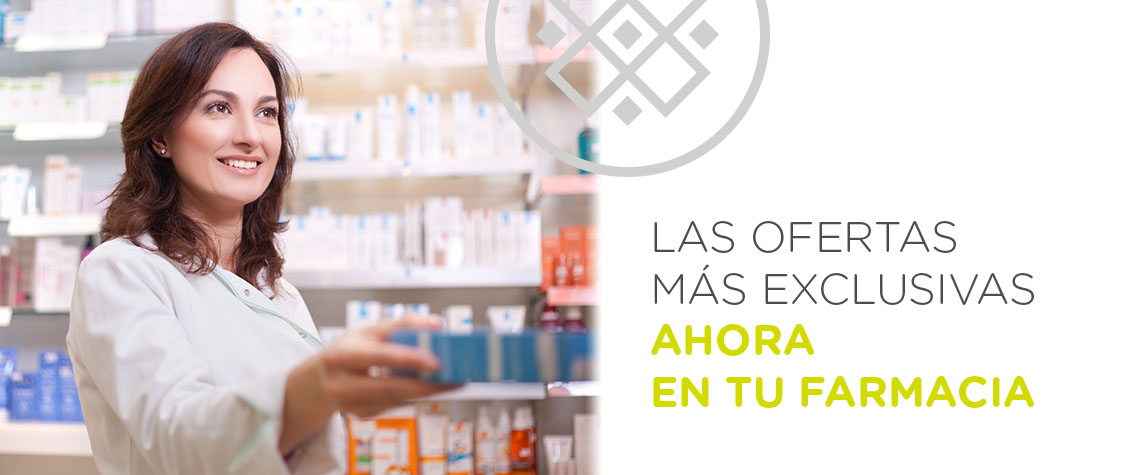 FarmaPremium is Spain's first loyalty programme for pharmacy customers. It is based on a points system that encourages repeat visits and increases the average spend per visit.Points can be redeemed for discounts on products at all participating pharmacies, also there is lots more, such as special promotions, samples, gifts, etc.
Pharmacies and customers have a website and mobile app where they can check their balance, receive personalised offers and view past activity. The database is a powerful and very intuitive tool that provides us with an insight into customer profiles and their purchasing habits.
94% of client sales are made at the pharmacy where the customer originally obtained his loyalty card with an increased average spending of 15%.
Yesterday, today and tomorrow
In 2013, Phase I of the geographical expansion plan was concluded, thanks to the three stakeholders (Cruzfarma, Fedefarma and Farmanova). The programme continues to grow after being launched in Madrid, Guadalajara, Alicante and Murcia. It is now available in pharmacies throughout the country.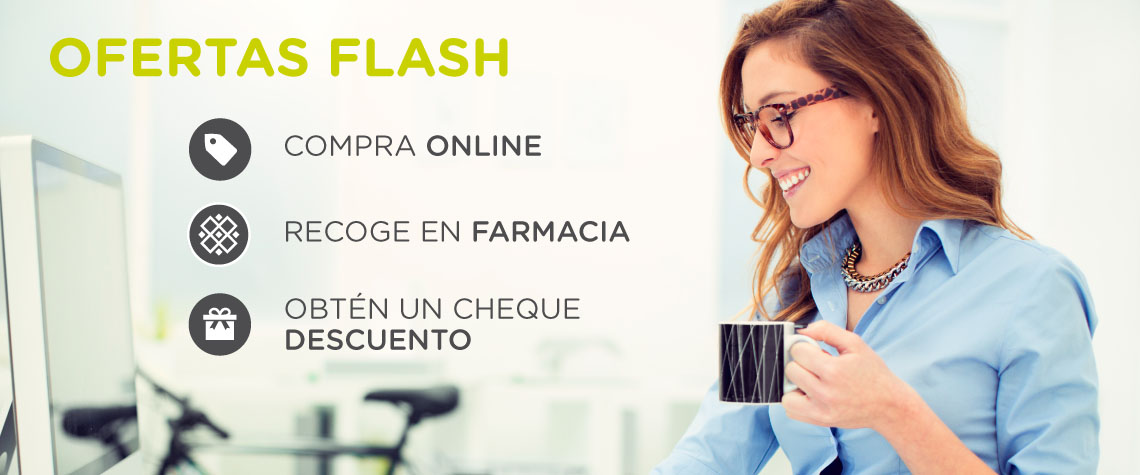 According to data for May 2016, 572,000 customers have a card and there are more than 2,500 participating pharmacies in Spain.
The programme is now about to embark on Phase II – qualitative expansion. We are now about to provide greater loyalty incentives with a smarter strategy. We will be launching campaigns for the target groups that are most important to the pharmacy: women aged 30 to 50, with medium to high purchasing power, and with children.
They are responsible for the family's health, shop regularly at the pharmacy and have a higher average spend in all categories, including cosmetics, health food and nutrition, children's products, etc. Because personal well being is their priority, we have adopted a new and more feminine image that is elegant and upmarket which they will be able to identify with.
In an effort to better reach this target, we have also created a new magazine " VIVA". It is the only one of its kind in the industry. Other new services include the Farmapremium FM Radio marketing channel.
And now we explain it to the pharmacies even better. FarmaPremium has always relied on data to steer proposals towards success, and we share data with the pharmacy for its use. The new Score Card is a twice-yearly summary that allows participating pharmacies to see at a glance the data in context.
And we will help the pharmacies find new customers The e-commerce platform is designed to complement the pharmacy and provide the opportunity to generate sales over the Internet. The new expectant mums' basket is sure to generate positive word-of-mouth about the benefits of FarmaPremium in a segment that is likely to be of major interest to you.