Novaltia was created in July 2013 following the merger of Aragofar, the leading pharmaceutical cooperative in Aragón, and Vascofar, the Basque Country's largest pharmaceutical wholesaler. It marked a milestone in the industry being the first successful merger between pharmaceutical wholesalers in Spain.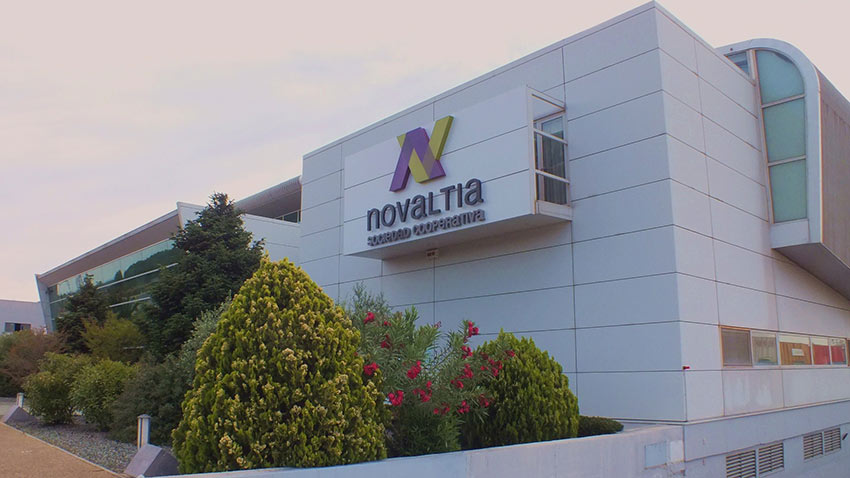 We perform an essential and extremely complex mission in the field of health care, which entails the delivery of more than 33,000 items manufactured by some 600 national and multinational pharmaceutical companies to our member pharmacies.
We do this efficiently ensuring the prompt delivery of medicinal products to even the most remote pharmacies in the shortest time and at the lowest cost possible.
An automated system is used to manage order fulfilment, ensuring all products are kept in perfect condition. Up to five different types of robots are involved in an agile and optimised process that is overseen by pharmacists from the moment the product is manufactured until it is dispensed in the pharmacy.
An innovative logistics system has made us one of the industry leaders, both at home and abroad.
Our work is completed by a fleet of vehicles that travel 18.000 Km a day on 150 delivery routes.
All of this has made us a benchmark company in the sector, due to our cutting edge technology and organisation.