Novaltia places a workforce of more than 200 employees at the disposal of pharmacists, led by a management team with extensive experience in the industry.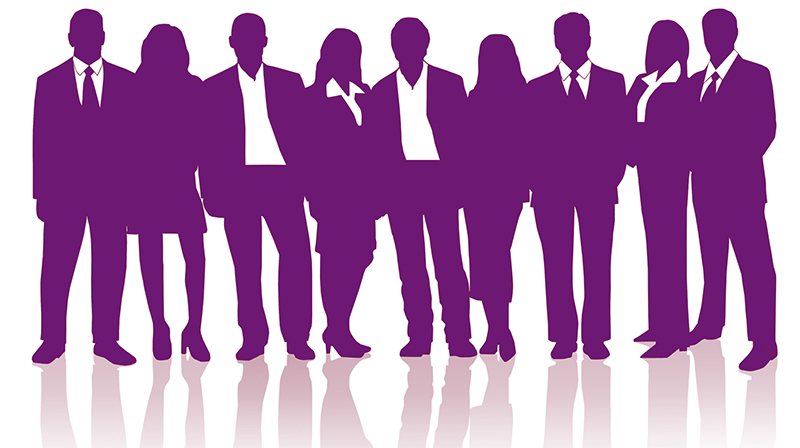 We put all our efforts and enthusiasm into improving our service to make it more efficient with every passing day.
A multidisciplinary team, comprised of pharmacists, chemists, engineers, economists, journalists, IT experts and lawyers, works to develop and implement new services using R&D in all corporate management processes.