All our warehouses comply with international quality management standard UNE-EN ISO 9001:2015 and environmental management standard UNE-EN ISO 14001:2015, with certification being awarded by the Spanish Certification Agency AENOR..
Formamos parte del reducido grupo de almacenes españoles certificados en ambas normas lo que nos convierte en referente en el sector en cuanto a la gestión de procesos y adecuado desempeño ambiental.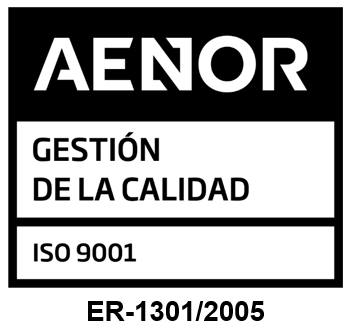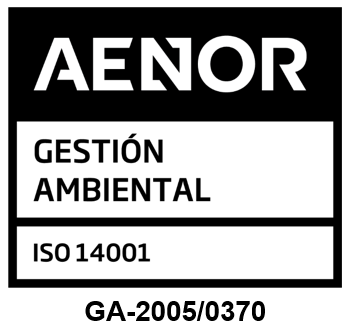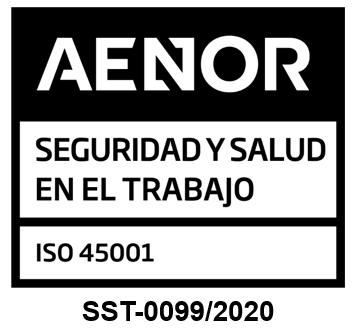 We are one of the few Spanish companies to hold both certifications, which makes us an industry benchmark for process management and environmental performance. These certifications are proof of our commitment to quality, continuous improvement and the sustainable development of our activity. As part of a Corporate Social Responsibility policy they benefit our team, our partners and society in general.
Quality & Environment Policy